Main content
2017 Fall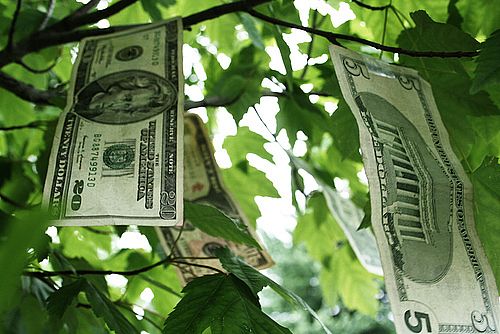 By Charlie Hancock, CHC Board Chair
Posted 9/1/17
Breaking the financial barriers to conservation, we're pleased to announce the Cold Hollow Land Conservation Fund.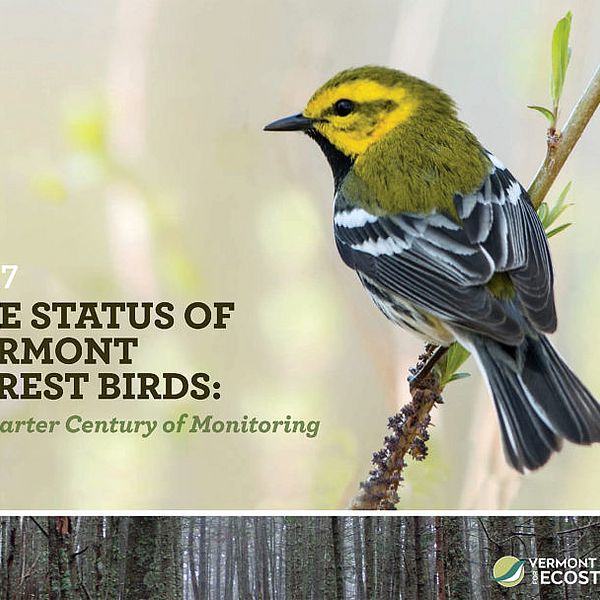 By Steve Faccio, Vermont Center for Ecostudies
Posted 9/1/17
In April, the Vermont Center for Ecostudies released a 25-year study on Vermont's Forest Birds. Find out who's fairing well and who's on the decline & what we can do to help.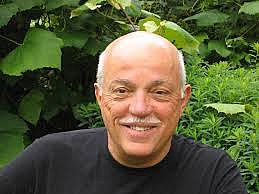 David Budbill, a Vermont poet, left us a legacy of poetry about living in rural Vermont when he died last year. Wendell Berry called the poet's work "a delight and a comfort".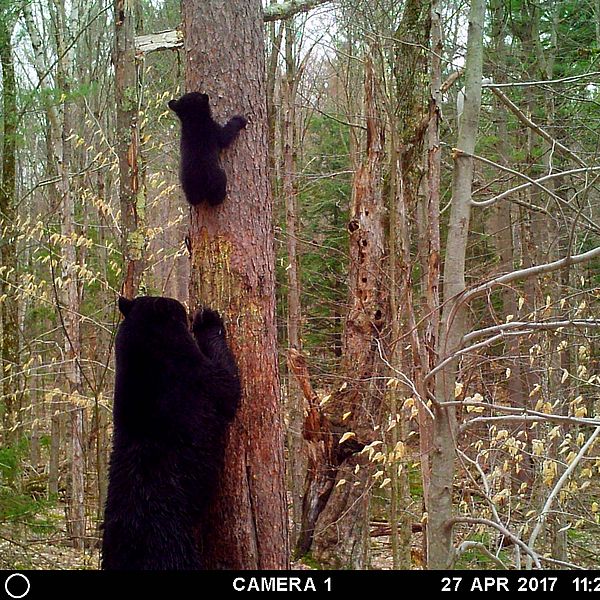 By Joan Hildreth, CHC Board Member
Posted 9/1/17
As wonderful as it is to look for sign while enjoying the splendors of summertime - including lush greenery, wildflowers, singing birds, warmth, sunshine (well, at least some of the time!) –…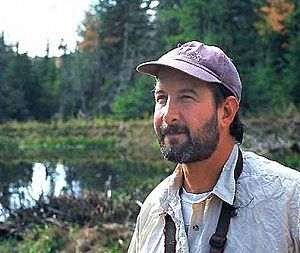 SAVE THE DATE ~ CHC Annual Gathering
Posted 9/1/17
Join us Thursday, October 26th to celebrate Cold Hollow to Canada's accomplishments this past year and what we have to look forward to in 2018. We'll enjoy a catered dinner together at the Montgomery…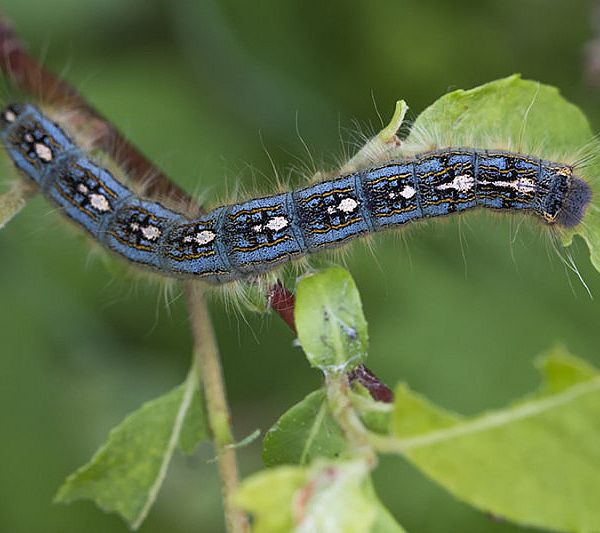 By Nancy Patch, CHC Vice-Chair
Posted 9/1/17
We've seen a significant outbreak of these caterpillars in our region this summer. What's the extent of their impact on our forests?