Main content
Woodlots Program

More than two-thirds of Vermont's forest land is privately owned, making it important to reach out to individual and family forest owners about maintaining healthy forests across our region.
Our CHC Woodlots Program engages a group of landowners from a town with contiguous or nearly contiguous forested properties, focusing their management activities on a landscape scale. The neighbor-to-neighbor collaboration results in a cumulative impact which is more significant compared to the effect one property owner can have on their own.
---
We believe the CHC Woodlots Program is a solutions based model for engaging an increasing number of individual and family forest owners in forest management practices.
---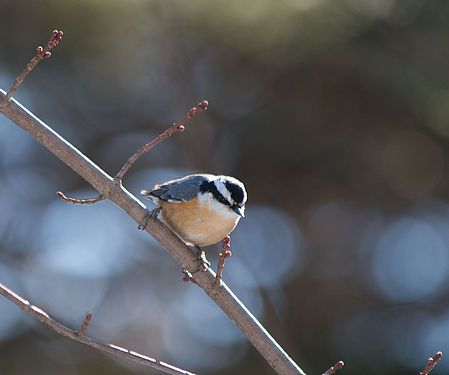 Landowners invited to be a part of a Woodlots group enjoy informal gatherings each season to share their experiences and receive support from CHC. The following are some of the key practices of the CHC Woodlots Program:
Wildlife habitat development
Interior songbird habitat
BMPs for working lands
Water quality protection
Invasive species control
Climate change resiliency
Currently, there are Woodlots Groups operating in Enosburgh, Richford, Montgomery, and the combined towns of Fletcher and Bakersfield. Our goal is to have a Woodlots group in each of the seven towns in our service area. Please contact us at info@ coldhollowtocanada.org to find out if your property meets the requirements for the CHC Woodlots Program.
Want to Start a Similar Program?
Thanks to the High Meadows Fund and a Vermont Watershed Grant, Cold Hollow to Canada has developed a toolkit describing details of why and how we created the Woodlots Program. It includes a step by step guide to creating a similar program in a different geography!

The Cold Hollow to Canada Woodlots Program has funded in part through a grant awarded by the Northeastern Area State and Private Forestry, U.S. Forest Service, the High Meadows Fund, the Open Space Institute, and the Daybreak Fund at Vermont Community Foundation.