Wildlife Habitat & Connectivity
Forests & Wildlife for Future Generations
Previous
Next
Landowners in our Woodlots Program are provided guidance in making management decisions to create healthy & productive forests.
Our service area spans seven towns near the Canadian border along the Northern Green Mountains called the Cold Hollow Mountains.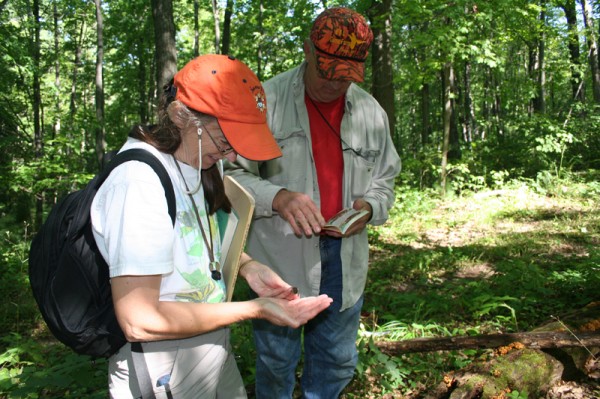 We empower & train community members to collect needed wildlife data through our Keeping Track and our WildPaths projects.
Our vision is a healthy and intact forested landscape that supports a strong and sustainable local economy through stewardship, with permanent protection of core wildlife habitat and connectivity across the entire Northern Forest.
Homepage photos: Landscapes by Jo Anne Wazny & Martha Macy,
Fox kit by Chris Mazzarella