Main content





Our vision is a healthy and intact forested landscape that supports a strong and sustainable local economy through stewardship, with permanent protection of core wildlife habitat and connectivity across the entire Northern Forest.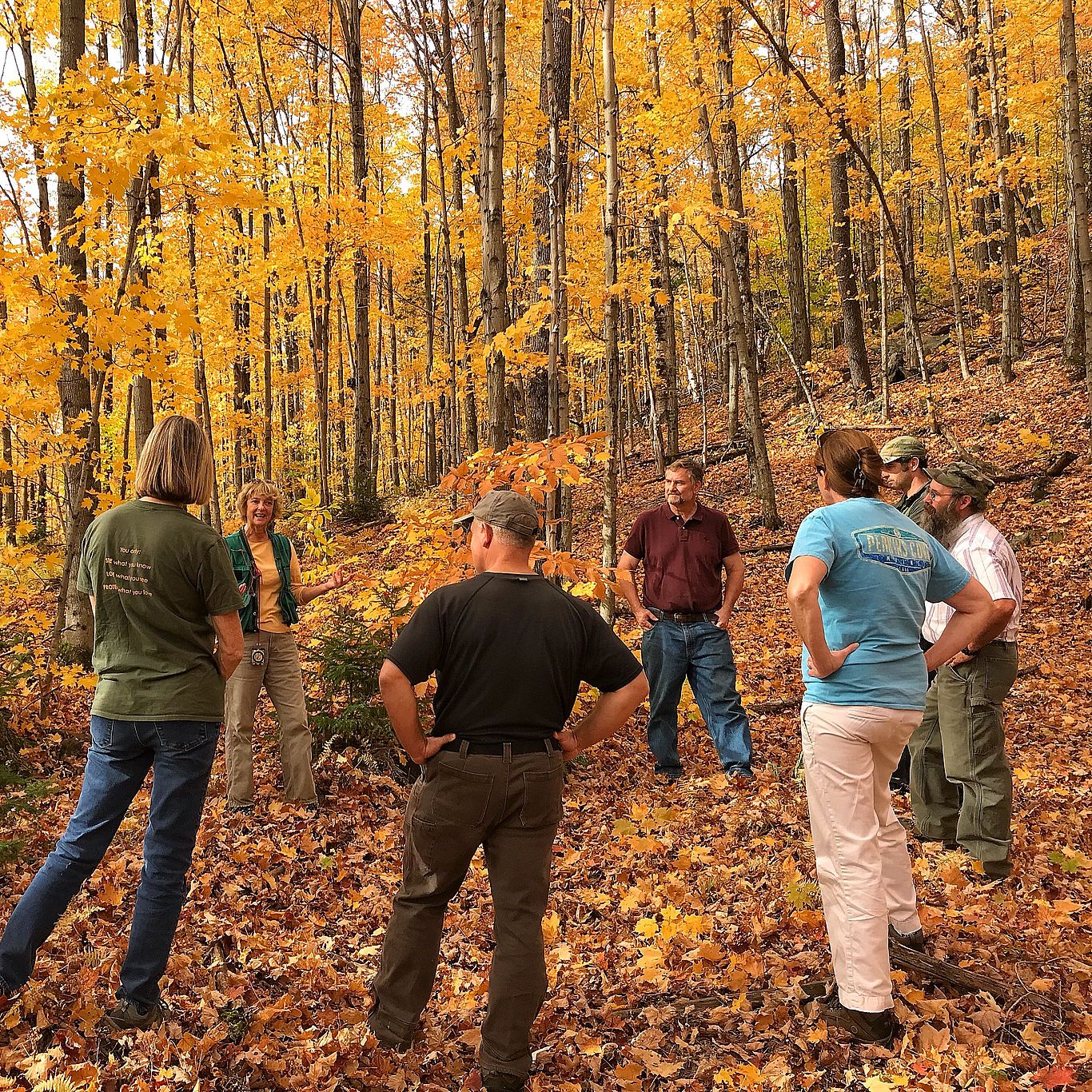 CHC provides landowners in our Woodlots Program with funding and technical assistance to manage their properties to create healthy & productive forests.
Our service area spans seven towns near the Canadian border along the Northern Green Mountains called the Cold Hollow Mountains.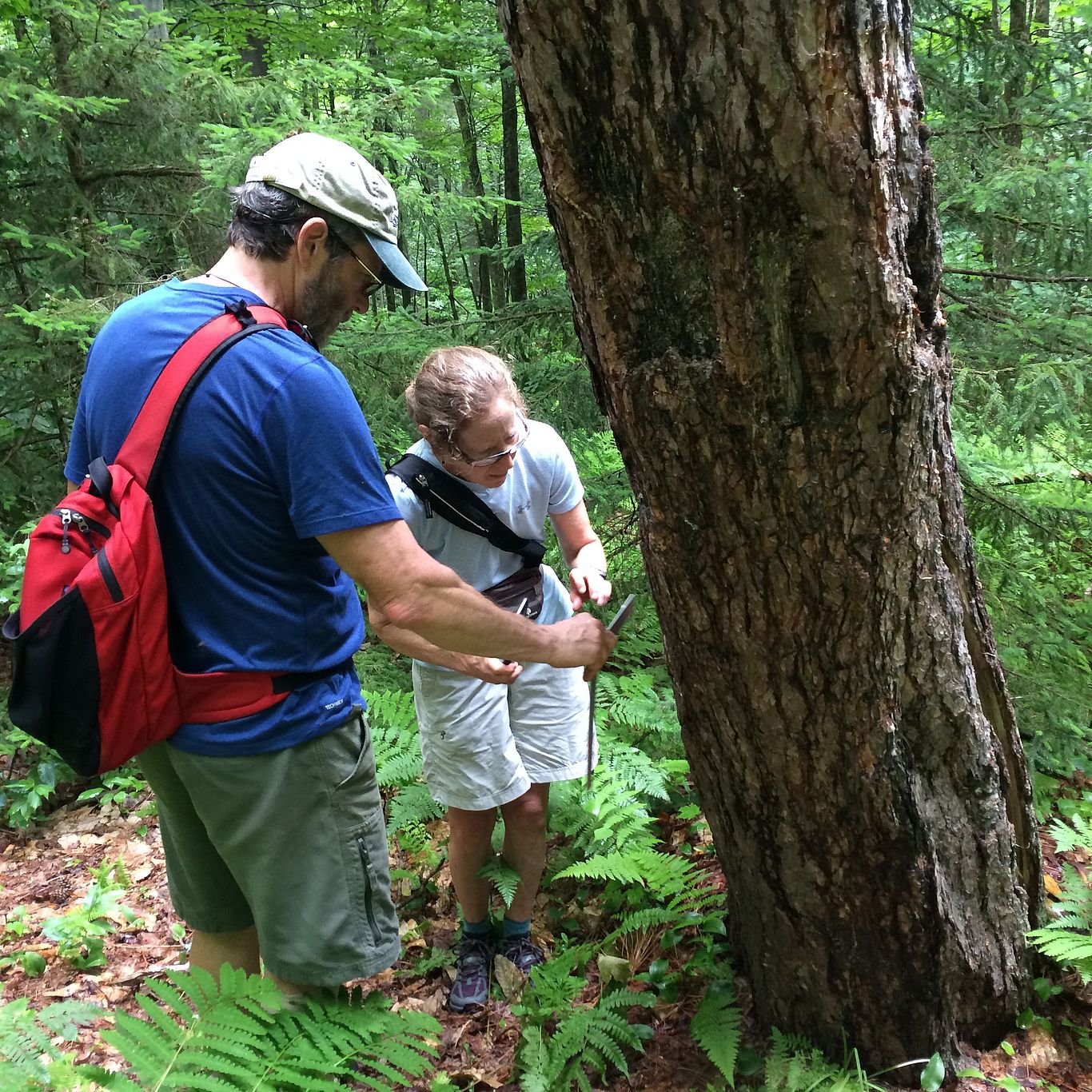 We empower & train community members to collect needed wildlife data through our Keeping Track and our WildPaths projects.
Photos by Jenny Goyne, Chris Mazzarella, & Jessica Boone