Main content
Welcoming Three New Board Members
Posted Thursday, June 2, 2022
— Connections
Cold Hollow to Canada welcomed three new board members this past February and March. We are thrilled to have them on the team, which has now grown to nine members strong. A big thank you to Carissa, Sarah and Renee for volunteering their time with CHC! Learn more about them below or read about the full CHC team here.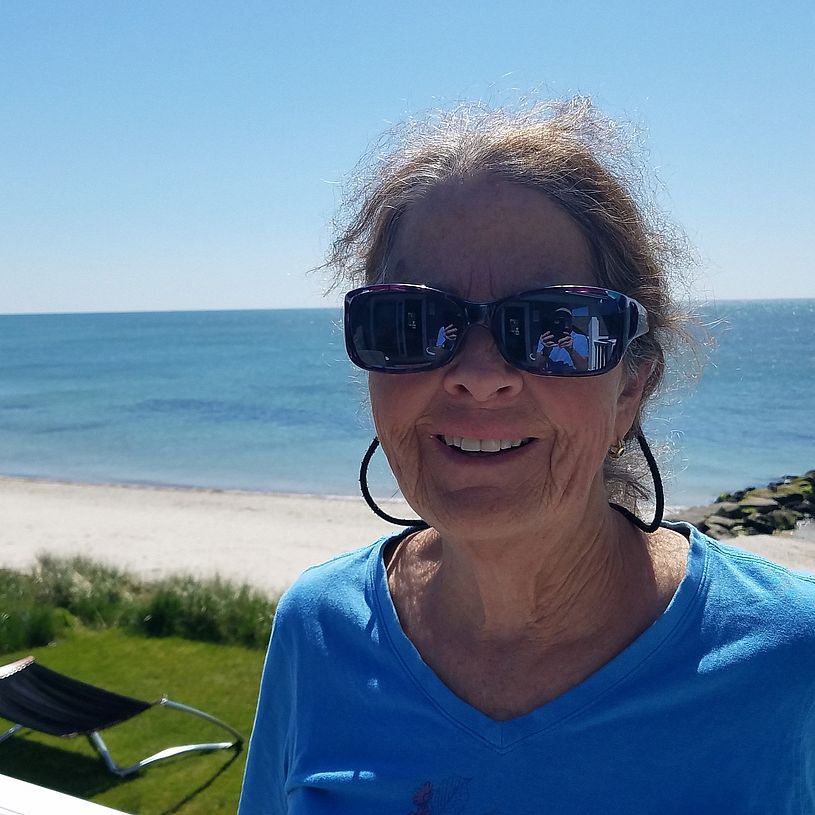 Sarah is a retired agriculture/natural resource teacher. She taught at the Cold Hollow Career Center for most of her career. Her free time is spent outdoors in the woods, walking, biking or skiing. In addition she has extensive gardens, which makes the birds and bees happy.
Natural habitat: She lives on a hill farm in West Enosburgh with her husband, Steve Wadsworth. Her son sugars and logs in their woods.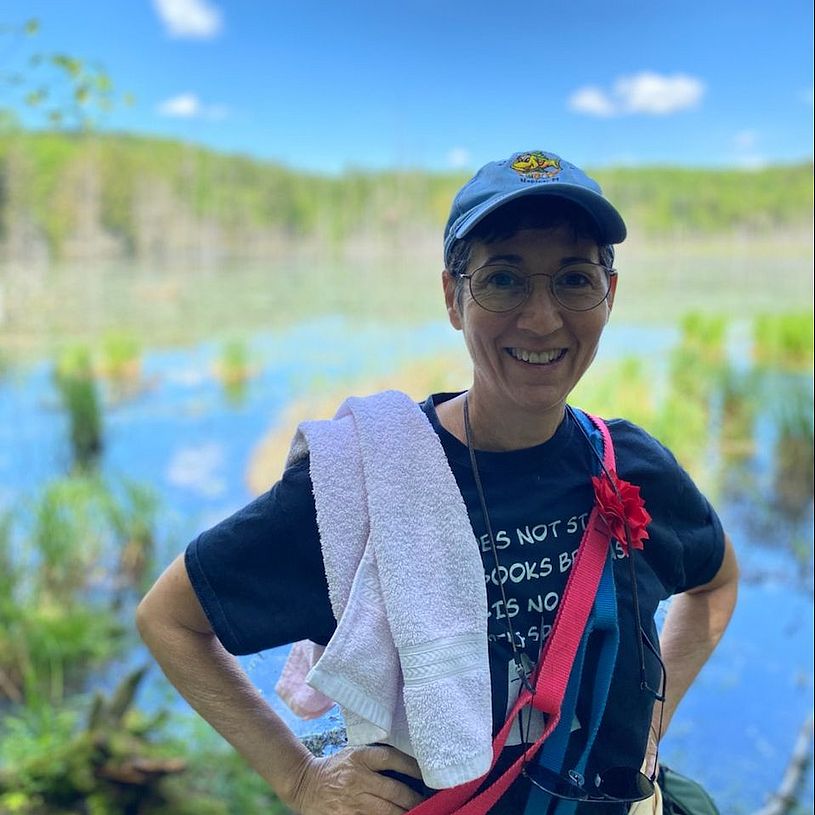 Renee is co-owner of Phoenix Books (with her husband Mike DeSanto). She is fortunate to own 280 acres of land in Bakersfield, where she is a member of the CHC Woodlots group. Having grown up with a real estate developer father in the Washington, DC area, Renee was eager to conserve her property with the Vermont Land Trust. Renee is glad to be a board member of CHC, where she hopes that her master's degree in Community Economic Development will prove helpful.
Natural habitat: Renee is happy traipsing about out of doors in all seasons, flanked by her two dogs. This activity is made better when she is joined by friends and additional canines.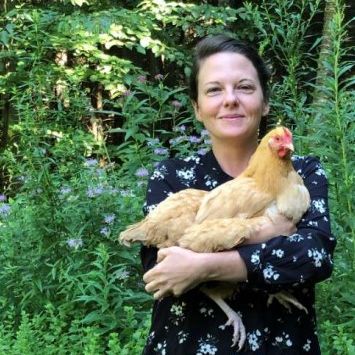 Originally from a little farm in rural Virginia, Carissa traveled place-to-place in the military while serving as a Weather Forecaster until 2009, after which she went to college in Bozeman, Montana for Rangeland Ecology. In 2014, she took residence in Vermont and happily found herself back in agrarian culture while working for farmers at the Natural Resources Conservation Service through December 2021. Her hope is to serve the dynamic community with evolving balance and connection. Carissa is also serving as the Chair of the Montgomery Conservation Commission and as a Board member for the Natural Resources Conservation District.
Natural habitat: Carissa resides on a forested hillside in Montgomery, where she strives to learn from the land and all that inhabit it. Her joy is derived by creating reciprocity with nature.
A big CHC welcome to Sarah Downes, Carissa Stein, and Renee Reiner!