Main content
April 2016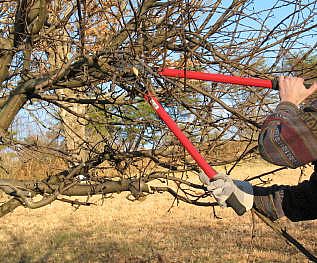 *Date Change to April 17th* Join the Montgomery and Richford Conservation Commissions for an afternoon on the care of wild apple trees and release & pruning techniques.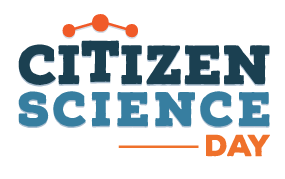 Join us as we kick-off the reinvigorated CHC WildPaths citizen science project in the Northern Green Mountains. WildPaths is an opportunity for community members to help gather much needed data on where wild animals are crossing our roads...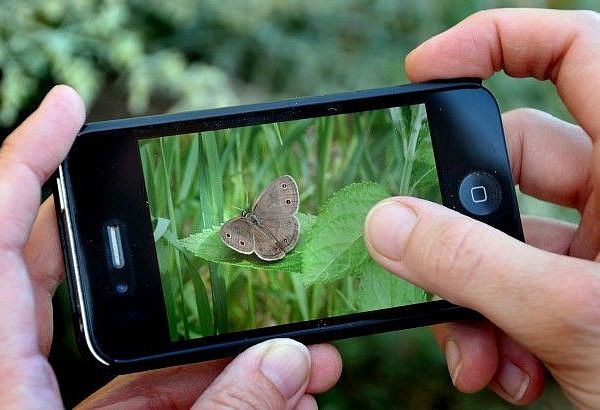 We often escape into nature to disconnect and recharge, but technology can help both intensify and capture our observations. Explore how to use a variety of smartphone and tablet applications with nature in mind.